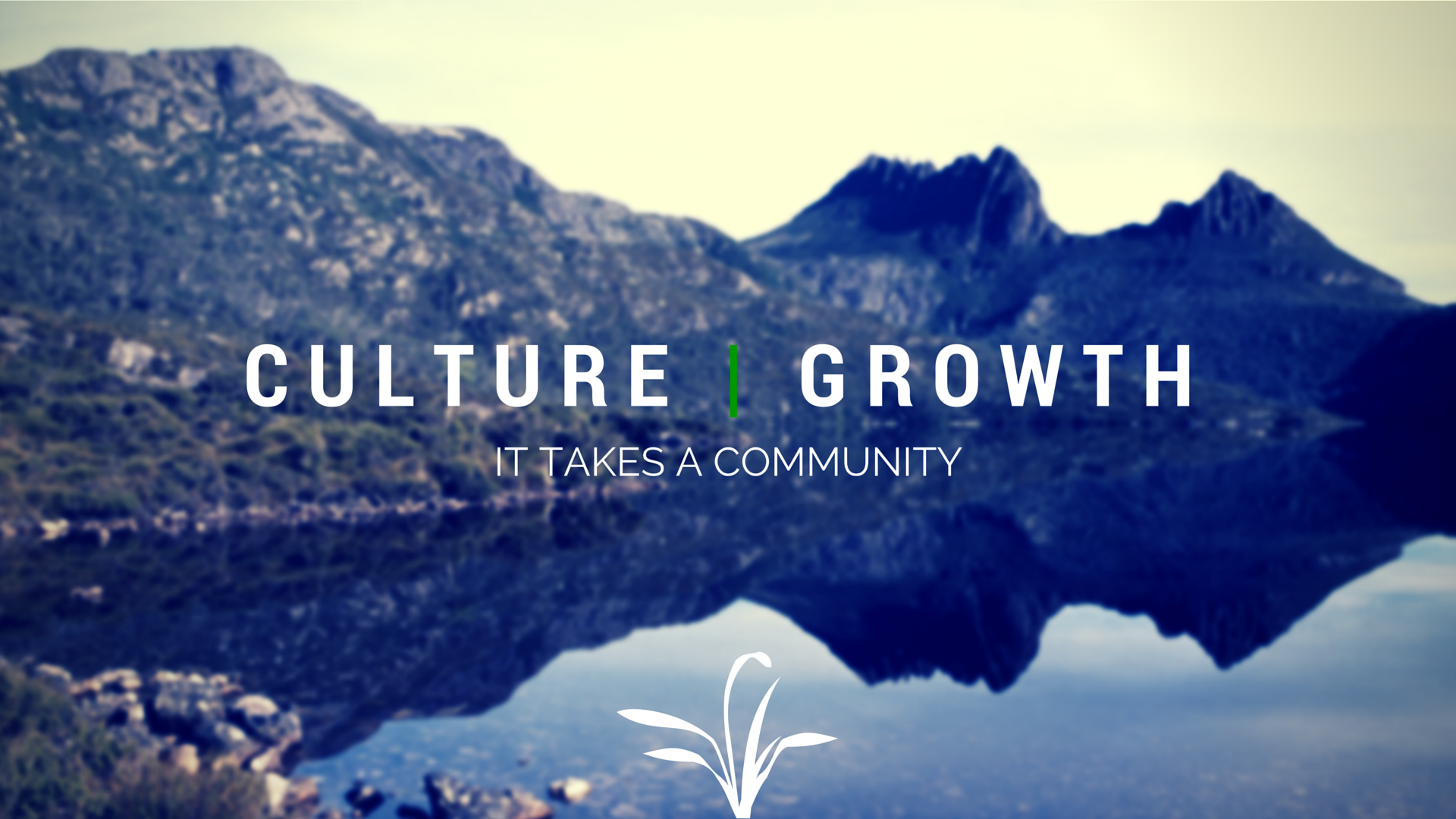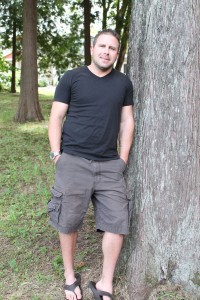 Devin McGuire, Executive Director
Not a stranger to recovery with over 10 years of sobriety himself, Devin is a dedicated addiction counselor with years of experience working with struggling addicts. Previously Devin worked at Inner Visions Recovery Society, attended and lead several leadership conferences and is an avid volunteer in his community. Many describe Devin as a warm and friendly individual with immeasurable amounts of compassion and thoughtfulness. He's the first one to stand up for a friend and the last one to ever leave a struggling one. Devin leads the Revolution Recovery team with honesty, respect, first-hand experience, and a drive to help those in need succeed in their recovery journey.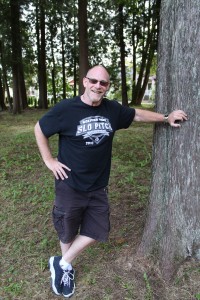 Gord Reimer, Facilitator/Support Worker
Gord brings not only personal, but also extensive professional experience to his role with Revolution Recovery. Gord believes you are never too young, too old, or too far gone to achieve your goals and encourages those within the program with compassion and empathy. He enjoys working within the 12-steps and takes pride in being able to offer the opportunity to help anyone on the road to recovery.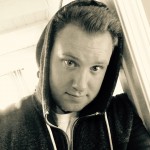 Brandon Erdman, Facilitator/Support Worker 
Brandon brings a degree in social work as well as a child and youth development diploma to his work here at Revolution Recovery. His passion and dedication to supporting those in their own recoveries is unparalleled. Brandon also has his level 1 first aid and food safe, providing us that little bit of extra experience in the homes! Brandon leads with confidence, mutual respect, and a desire to see his guys succeed!
18 1/2 years clean and sober, Delphine brings her own unique style and gifts to the Revolution staff. She provides peer, group and one-on-one counselling to the homes, and with her experience, education, and know-how has provided Revolution with the ability to support in hundreds of successful recovery stories. Her knack for assessments and individualized treatment programs is extraordinary and Revolution is lucky to have her on the team!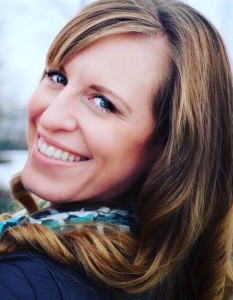 Carmen Vogel, Marketing Director
Carmen joins the Revolution Recovery team with over 10 years of marketing and communication experience in multiple industries. Her personal connection to the Revolution Team led her to join the staff as a part-time Marketing Director and Consultant. She has a strong desire to help build the Revolution brand while supporting the team in their own personal dedication to sobriety and mental health.
For more information on marketing initiatives, contact carmen.vogel@outlook.com.
Personal tragedy lead Arnold to drugs and with the help of Devin and the team at Revolution Recovery, Arnold was able to turn his life around. Now Arnold shares the knowledge he gained by providing support services to the men at Revolution. His experiences have given him the ability to relate, as well as educate, but on a level that resonates with the men who turn to Revolution for help.
For more on Arnold's story, click here.