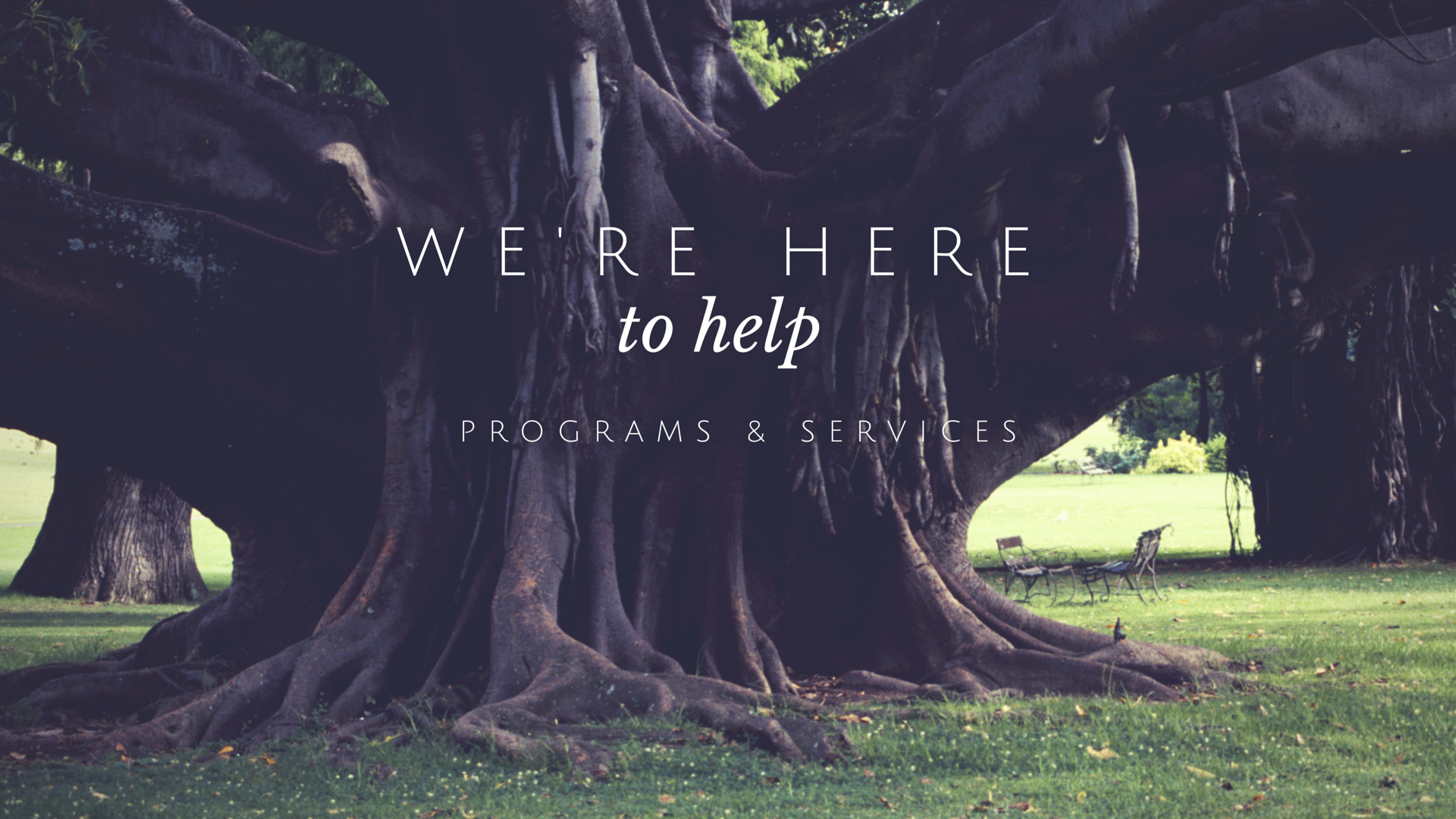 Revolution Recovery offers a results oriented 60 day program that ensures personal growth and development to treat your addiction needs. Our program provides a structured alignment of best practice materials in a safe space. This is done with one primary purpose – to improve our participants quality of life and decrease suffering from addiction they have experienced.  Our program has a strong emphasis on mindful practice and employs a variety of strategies, effective coping skills and solutions to improve your quality of life.
The Revolution Recovery Program:
Concurrent Disorders – this series provides education and understanding of the relationship between mental health and substance dependence.
Relapse Prevention- this series provides education and awareness of Post Acute Withdrawal, Identification and Improvement of quality of life, Wellness Recovery Action Planning and a variety of other key topics to prevent relapse.
Relationships- this series provides information education and identifies possible areas to improving personal relationships. Topics include relationship violence, ineffective communication skills and increased coping strategies for better relationships.
Seeking Safety-  is present-focused series bringing awareness of the relationship past traumas and substance abuse. It focuses on coping skills and psychoeducation, with safety as the overarching goal (helping participants attain safety in their relationships, thinking, behavior, and emotions).
Emotional Intelligence- this series provides education on becoming more aware of your emotions, changing your emotions for the better, developing techniques for dealing with difficult people and using empathy to improve your relationships.
Acupuncture- Acupuncture, like chiropractic services and massage therapy, is just one way of

engaging the entire body

in the recovery effort. The benefits of using such an approach are numerous, and science is only just starting to understand all of the positive effects.
12 Step Components- Revolution Recovery supports 12 step groups and as such has daily discussions from a inspirational calendar book, Just For Today.  Participants will also attend 12 Step meetings.  The focus on the 12 Steps is to create a blueprint for addiction recovery but also to increase positive interpersonal relationships and build a recovery community.
Peer Driven Community- Peer support is an important contributor to recovery. It is a supportive relationship between people who have a lived experience in common, providing emotional and social support to others who share a common experience. It offers the opportunity for a supportive, empowering relationship which includes. Hope and recovery, Self-determination,  Empathetic and equal relationships , Dignity, respect and social inclusion, Health and wellness, and Lifelong learning and personal growth.
Informal Individualized Counselling- Working with individuals in developing personalized holistic care plans to address their wellness goals. Fostering confidentiality to support participants in working through issues impacting their recovery needs, providing a stronger connection with wellness.