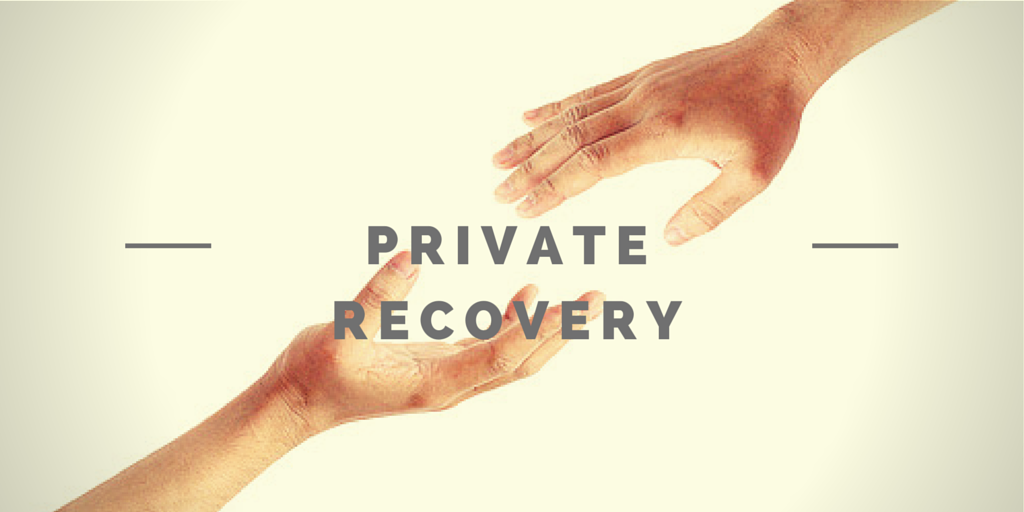 Most people don't start looking into recovery clinics until they've reached a crisis point– where they need help immediately.
When an addict reaches that point, it's time to move fast to address the problem before irreversible tragedy strikes, which is why most addicts (and their families) tend to look very seriously at the option of a private rehab clinic rather than a cheap or free option.
A private recovery clinic is a treatment centre where clients attend entirely on a self-funded basis. Some get funding from their local authorities or private insurers but generally the majority of the cost is paid for directly by the service user and their immediate family. The cost can sometimes seem prohibitive, causing many people to reconsider at this stage and turn back to public funding, but getting the proper recovery program through public funding can be difficult. The vast majority of cases are referred to a local hospital facility for initial detox and then sent on to a community drug or alcohol team with little formal recovery experience.
Both of these options pose significant dangers to someone suffering from a chronic addiction. Sitting on a waiting list for help only causes the problem to worsen, with the addict's health decreasing significantly as time goes on. Detox without follow-up recovery treatment can also lead to a relapse which is devastating to any recovering addict. So those who are already at this crisis point – and there are very few addicts who will recognize their problems  to seek help before then – simply don't have the time to wait around for a referral. They need help yesterday, with immediate admission to start addressing their addictions, and so private recovery becomes the only viable option for them.
Remember that the cost of private rehab will vary enormously depending on your needs and budget. Not everyone needs a five star resort-style clinic with a spa and swimming pool – what you do need is qualified and experienced recovery specialists who can get you clean of your addiction and help you to recognize the underlying problems behind it in order to prevent relapse.
Some professional recovery centres will create a personalized and tailored care plan for each patient to ensure they get a flexible program that addresses their needs. At Revolution Recovery, we offer superior best and current care plans that are driven by each individuals needs to achieve their optimum wellness. What sets our care plans apart is our holistic nature; the focus is on defining individuals strengths so you may achieve you goals.  Revolution Recovery does not believe you need to tear someone down to build them back up.
At Revolution Recovery we believe it is not possible to place a price tag on a persons health.  This is why we are proud to offer comprehensive service that guides and supports clients and their families in meeting their recovery needs and removing the grip of addiction so they can move forward in their lives.
Contact us today for more information.